---

---
Improve your Karma


Help the Dharma

Magick - Book Four - Parts I - IV
Aleister Crowley

843 pages, Samuel Weiser inc, 1997
$55.00


Part I: Mysticism--is a clear introduction to the fundamentals of mysticism and meditation, with special emphasis on Yoga. Part II: Magick: Elementary Theory--systematically explains the meaning and purpose of the instruments, weapons, furniture, and regalia employed in ceremonial magick. Part III: Magick in Theory and Practice-gives 28 theorems that form the practical keys to magick, and demonstrates their application in daily life by showing how every willed act is an act of magick. After a comprehensive outline of the Qabalistic, scientific and philosophical foundations of magick, Crowley explores its formulae and the essential procedures of banishing, purification, consecration and invocation. He shows how their right use leads to initiation and the accomplishment of the Great Work. Other chapters deal in depth with the magical memory of past lives, the astral plane, divination, alchemy, and other subjects.

Back to form
---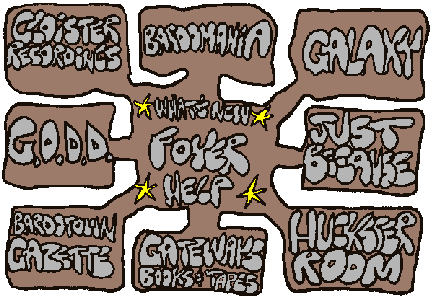 &copy Copyright 1998 Slimeworld -- All rights reserved --
---
---
---