---

---
Improve your Karma


Help the Dharma

A Grimoire of Shadows
Ed Fitch

Llewellyn Publications
$16.95


One of the great, underground classics of modern Witchcraft. A thorough introduction to Magic, ritual, and Neo-Paganism, originally created as an alternative cycle of rituals for the Gardnerian Craft: a complete, self-contained system of magickal training based on Tibetan, Austrian, and ancient Pagan sources. Learn about the aura, astral projection, herbalism, Wyvern coverns, and Witch-prayers. Magic circles, amulets and charms, invocation and evocation techniques - every aspect of basic Craft practice is outlined and explained clearly and completely.

Back to form
---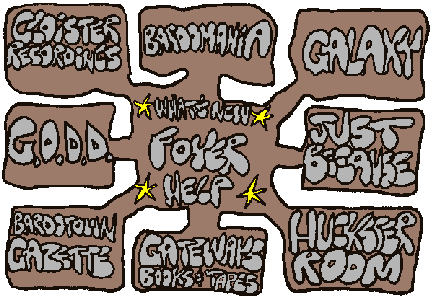 &copy Copyright 1998 Slimeworld -- All rights reserved --
---
---
---