---

---
Improve your Karma


Help the Dharma

The Key of Solomon the King
S. Liddell MacGregor Mathers

127 pages, 1st paper edition 1989, Samuel Weiser inc.
$12.50


King Solomon instructs his disciples in incantations which will summon and master the spirits. The processes of summoning these beings illustrate the extraordinary and exhausting complexity of European ritual magic-the choice of a favorable place and time, the preliminary prayers, fastings and preparations, as well as the manufacturing of the magical equipment, the robes, trappings and fumigations. MacGregor Mathers was at the turn of the century head of the Order of the Golden Dawn and his high-minded detestation of black magic is very evident in this volume. The Key itself amply demonstrates that the usual theoretical distinction between black magic and white, evil magic and good, is not so simply drawn.

Back to form
---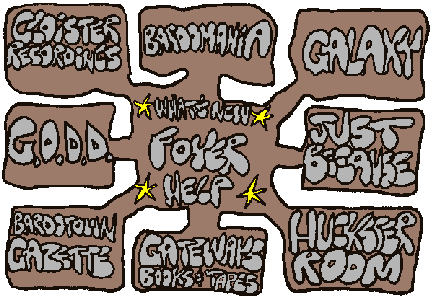 &copy Copyright 1998 Slimeworld -- All rights reserved --
---
---
---