---

---
Improve your Karma


Help the Dharma

THE MAGICKIAN - A Study in Effective Magick
PHILLIP COOPER

227 pages, published by Weiser 1993.


This is a practical hands-on book about The Banishing Ritual of the Pentagram. It is written for people who want to learn how magick works, for people who have had problems learning to use magickal rituals, and for those who want to change their lives for the better. Phillip Cooper lifts the veil of superstition and cuts through the confusion surrounding ritual practice so you can achieve results quickly and easily. He explains how to set up a temple, creating the inner temple, the clothes to wear, the colors to use, working with scents and music, timing rituals, and how to work with planetary energy based on your own personal astrology. Cooper provides a wealth of practical information so you can remove the locks that impede your path, use creative intention, and protect yourself from negative energy or psychic attack. This is magic that works!

Back to form
---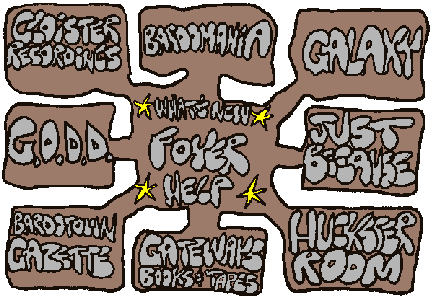 &copy Copyright 1998 Slimeworld -- All rights reserved --
---
---
---